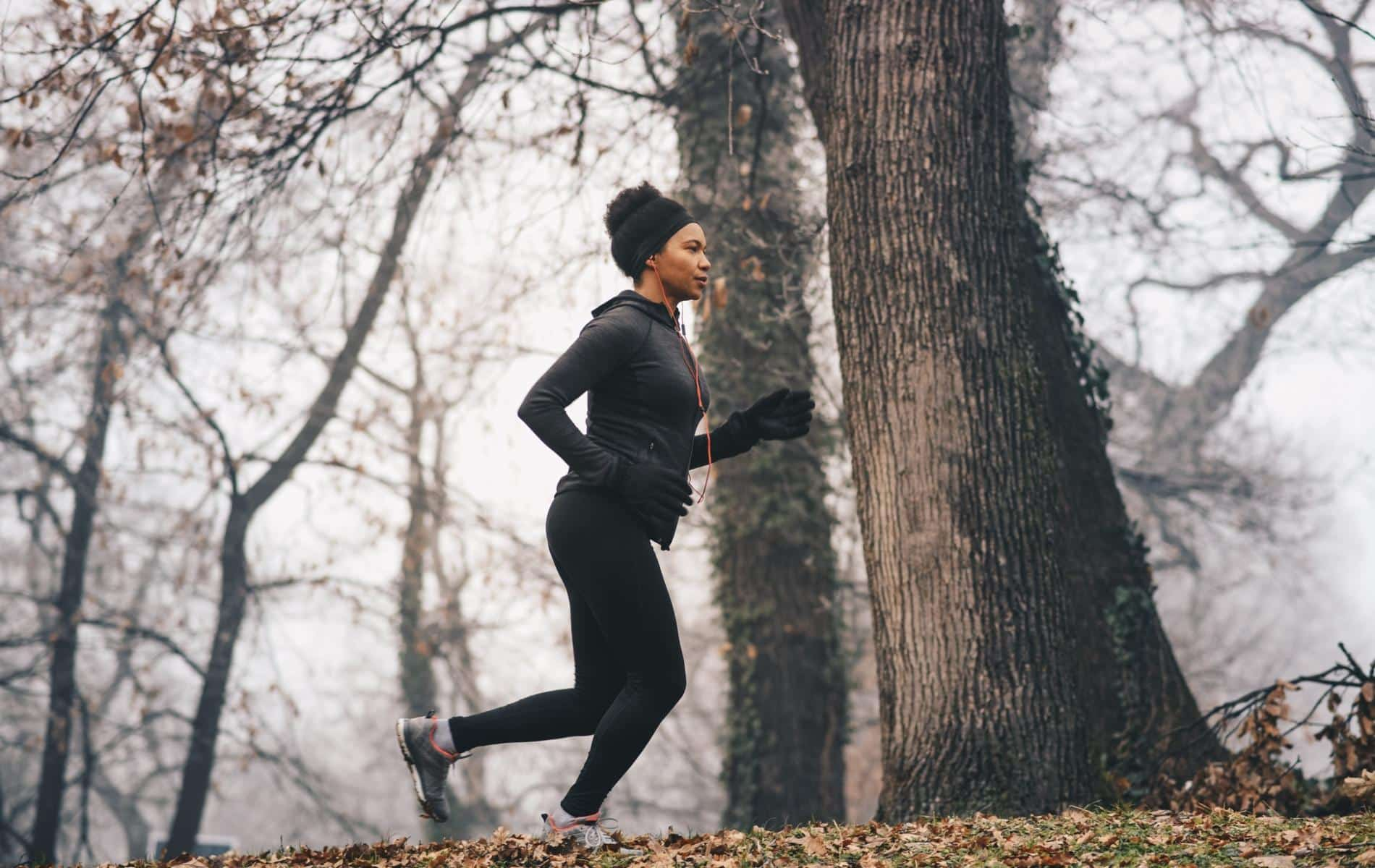 PLACE FOR INNOVATION AND CREATIVITY IN YOUR ACTIVITIES!
When the end of the year is approaching, we take new initiatives! "This year, I'm getting into sport! ". More and more of you are playing sports, thanks to new processes that have allowed you to maintain your sports routine. Virtual coach or even augmented reality, technology is now at the heart of our motivation.
But today you are free and unconfined, you like spending time outdoors, enjoying nature and breathing fresh air. Many brands have revolutionized the alliance of sport and technology by offering you high-performance products: connected watches and bracelets, applications, or more recently connected sneakers and balloons, innovations are only increasing.
You are the priority of EVOLG!
EVOLG has thought of you and has designed touchscreen gloves to accompany you in your numerous performances. Each object above requires the use of your smartphone: to view your results, to activate your stopwatch or to view your programs. And not surprisingly, all of our phones have touch screens. For EVOLG, it is important that the outside temperature does not interfere with your sporting activity. As a result, the brand has created a patented process that allows you to use your mobile phones without removing your gloves.
We have all already tested the "smartphone-compatible" gloves offered in supermarkets, we were disappointed with the imprecise movements, and we therefore abandoned them. EVOLG has given up these old techniques (painting fingertips, sticking patches, etc.) to give way to its creativity: SLIDE-TEC®. It is a process that introduces a hypoallergenic thread on the three fingers that we mainly use to consult our mobiles. All EVOLG gloves, whether in mesh, leather, or Mesh & Leather, are equipped with this technology. Yes, you read that right, even on our leather gloves! It might seem unthinkable, but Evolg has succeeded in blending tradition and technology.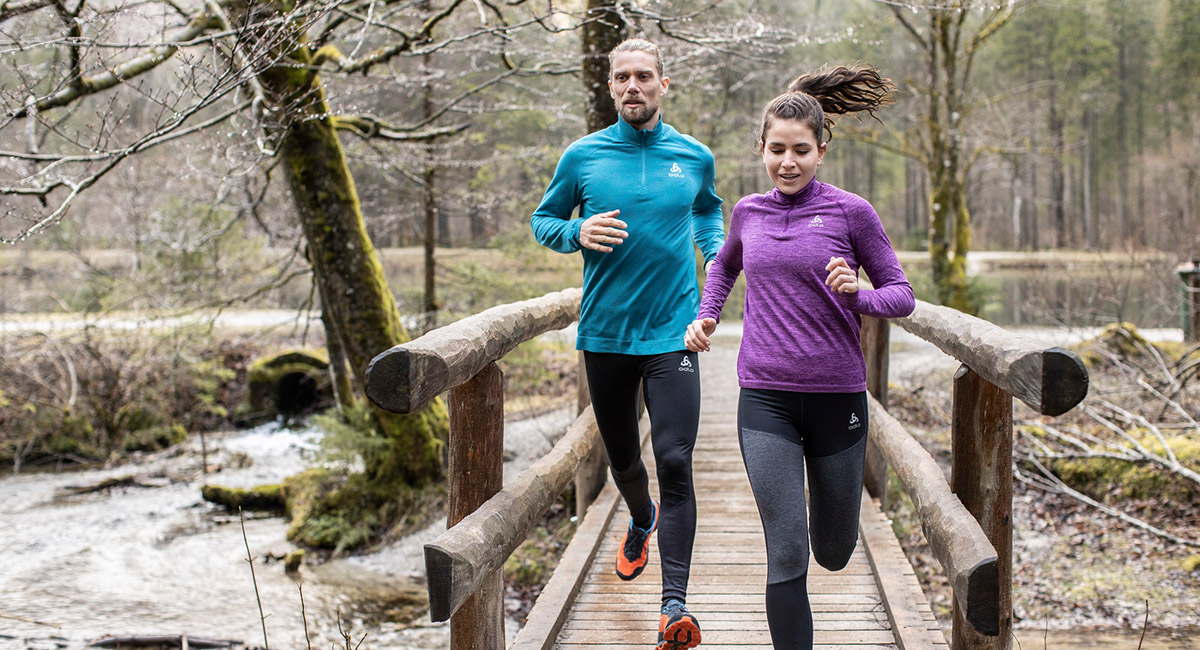 But the innovation and creativity don't stop here, a "DIPER ID" feature is also available on some of our gloves. But what does Diper ID mean? Many of our phones are unlocked with a pre-registered fingerprint. It's kind a annoying when you wear gloves, isn't it? EVOLG then went even further, and offers you to register your fingerprint with your gloved hand. The conductive thread, present in the fabric allows you to touch the sensors of your unlocking button. Once you have registered, you no longer need to take off your gloves!
You are a connected athlete or simply connected and connected, our Evolg gloves adapt to all your activities.