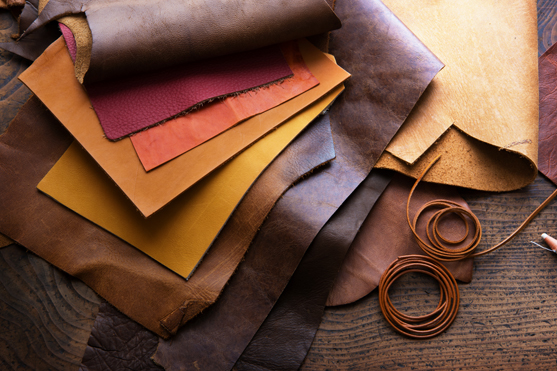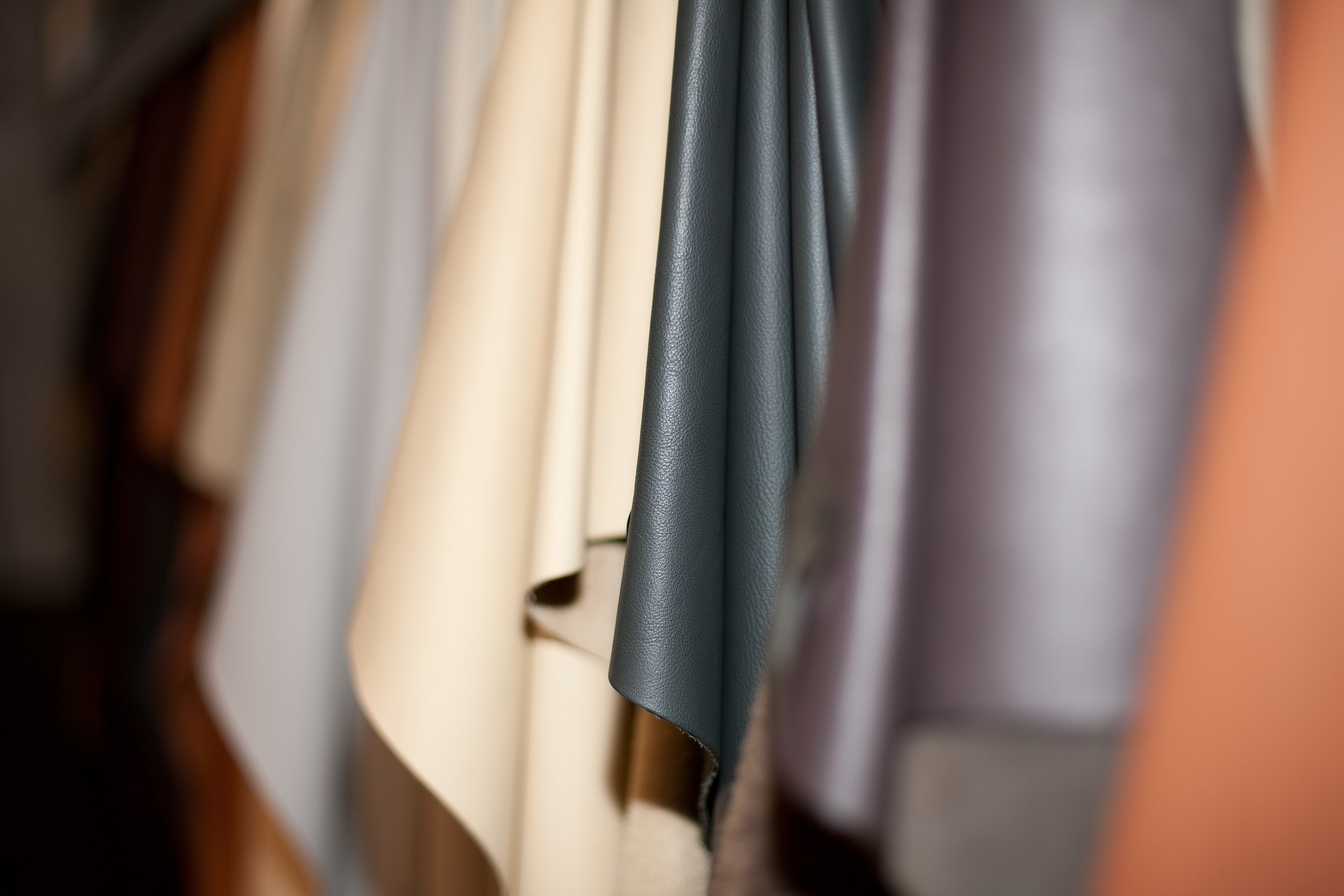 Evolg adapts to our new consuming habits : Vegan Leather
Evolg is a japanese brand inventing original and stylish gloves. This brand has a large range of very different gloves in very different styles and utilities. Therefore you can find three big categories of gloves : knit, leather and knit, and sportswear.
Giving an answer to everyone's need about gloves is a priority to this japanese brand. As well as Evolg anticipated the « touchscreen function » for both using gloves and smartphones, Evolg thought about other habits and evolutions on the fashion market.

The Vegan subject has become a real fashion movement. Though it has been proved that using animal leather in huge quantities can be toxic and bad for environment, we still appreciate its brightness and texture. Therefore  we develop alternative materials looking like leather, but preventing the use of real leather, and protecting animals in the same time, and the health of our planet. Synthetic and vegetal fibres are part of the solutions. They both look like real animal leather, talking about touch and aesthetic. However, it is important to notice that some brands notify the words « vegetal leather » on their products, when they can partly be made of real animal leather. The explanation is that animal leather is tanned with vegetal fibres. As often, it is complicated for consumers to have a true and complete information concerning the product he is about to buy.
Which are the Vegan gloves in Evolg Range ?
In order to help you make your choice, in a perfect knowlodge of what you see, Evolg adapted its range with both gloves made of real leather, and vegan leather. Most of them being mixed with knitting, which is one of Evolg's peculiarities. For instance let us talk about the FANG model for men, with its recognizable squares, or EXIST, unisex fashion mittens with the same look. These two pairs of gloves are made of real vegan leather. And the squares made of 85% wool, with the famous « Woolrich Buffalo » pattern from the USA. These two models do not have any animal leather, but are only made of high quality vegan leather. Of course i twill not acquire a kind of unique patina after years of use like you can have with animal leather, but another advantage will be the care of your pair of gloves. Vegan leather does not need to be waterproofed, and can easily be cleaned with soap on wet coton. Choosing those vegan leather gloves is the choice of a new way of consuming, and can encourage brands to develop this kind of making. And once again, those gloves are equiped with the « Slide Tec » technology, which will enable you to use your telephone even when you are wearing them during winter time.