The main characteristic of Evolg Technology has been to be able to create perfectly touchscreen leather and wool gloves,  keeping a modern and innovate design.  Evolg invented a conductive yarn by mixing ionized copper oxide and titanium into cotton before the spinning process. Evolg tested e-fingertip technology in speed, friction endurance, and made it possible to create high quality touch screen gloves, with non ferrous materials, suitable for people with metal allergies.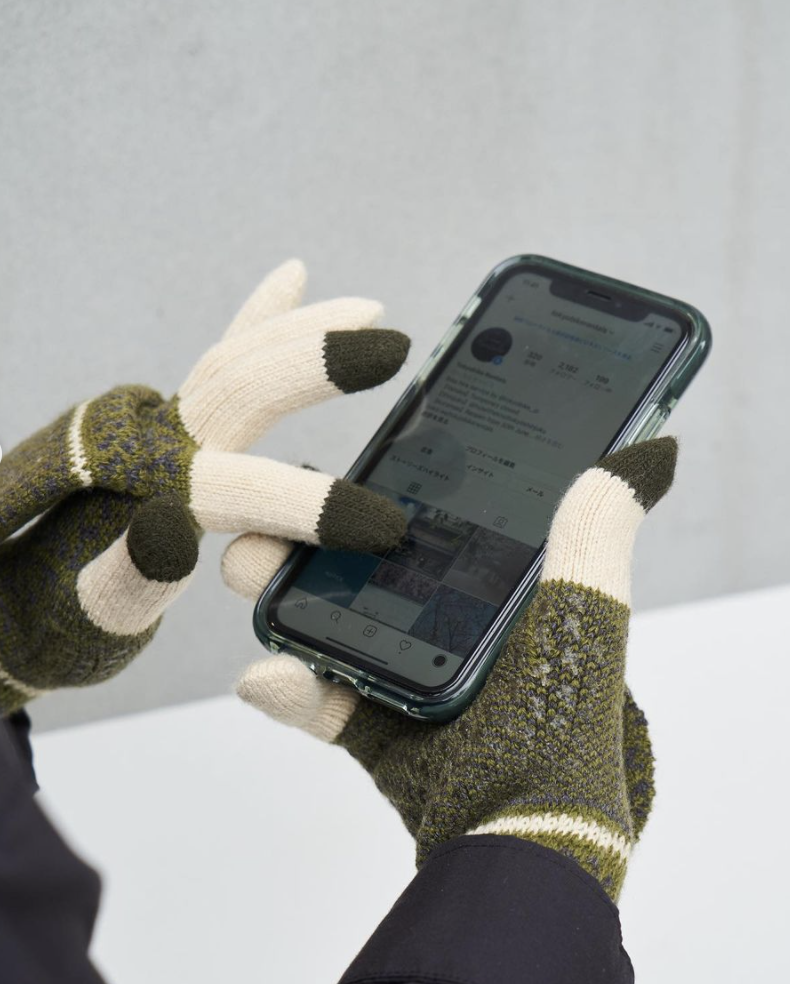 The most common techniques used until now were to paint, glue, or sew conductive materials directly on the fingertips. With these methods resulted imprecise movements which made it difficult to use the screens with gloves. EVOLG solved this problem by introducing SLIDE-TEC®, a process for placing specially developed conductive materials in fingertips. This enables the EVOLG gloves to have great precision in their use with a smartphone or any other type of screen.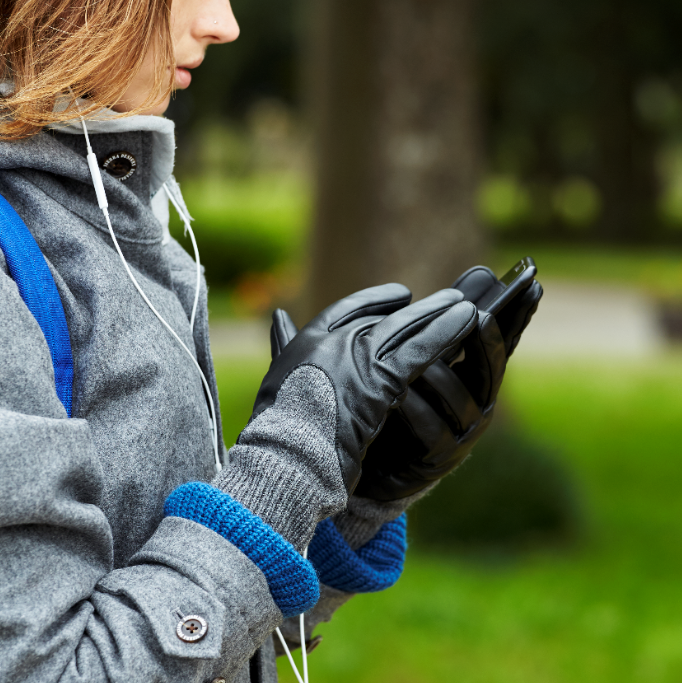 Concerning natural leather, the « Slide Tech » Technology uses conductive material, directly incorporated into the leather, which enables a perfectly natural use of the touchscreen device with the fingerprints.
For sports gloves, another technology called DMA Fleece has been developped. It is a new material in which wool and conductive fiber are processed by a special method combining the fleece's warmth with high conductivity for touchscreen devices. This fabric is supplied to many other glove brands and sports industries.