Evolg Europe offers the best of Japan : Tradition and Technology
In Japan in 2023, it would be an absolute nonsense to wear gloves that would not enable you to use your smartphone. It should very soon be the same all over Europe. 
Because this is the main purpose of Evolg in 2008 : find the best possible technology to offer a range of gloves that will enable the most precise use of your mobile phone. Therefore it took 2 years of research and development : The gloves are directly produced with conductive yarns at the fingertips.  The name of the brand EVOLG is the reverse of GLOVE. 
Our mission, as a French Distributor, is to help European consumers discover Evolg as the best possible gloves brand for the use of their smartphone. Tradition and technology you can find in Evolg range. That is the reason why the brand is already sold in about 80 shops all over Europe, after only two full winters. In France first, as this is where we are settled, and where we have the stock. But in Switzerland also, Belgium, Germany, Luxembourg, and a few big towns like Copenhagen or Varsovia. england and even Greece are the 2 new countries who want to test our products this winter.
All our knitted gloves are entirely made in Japan, using the best wool from Bishu, in two 70 years old factory. They provide consumers comfort and warmth. and the best possible use of your smartphone.
And after more than two years of collaboration, we start understanding each other, Fumio and I. Maybe since we shared Sushi and Sake together, there is less distance between eachother.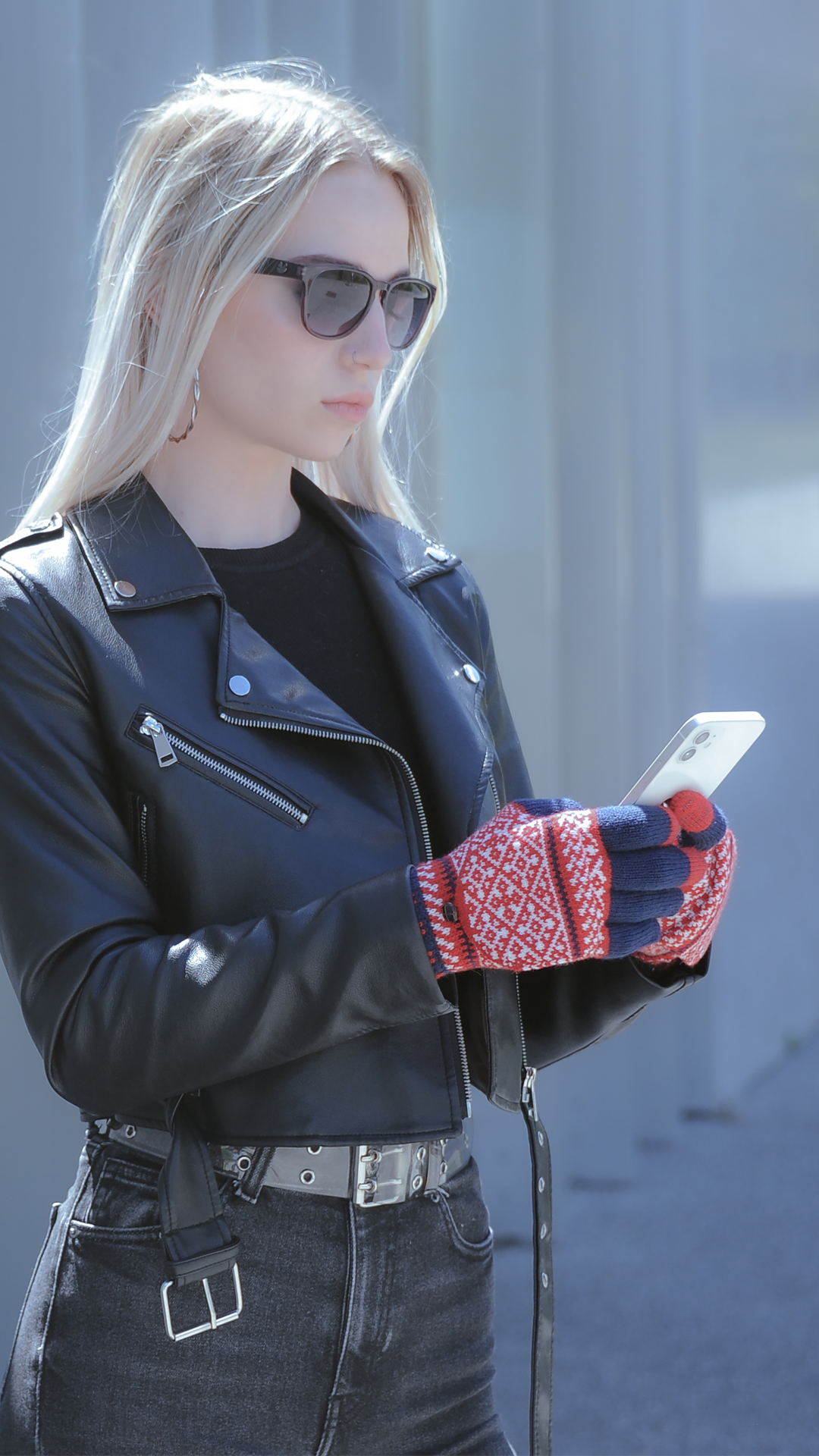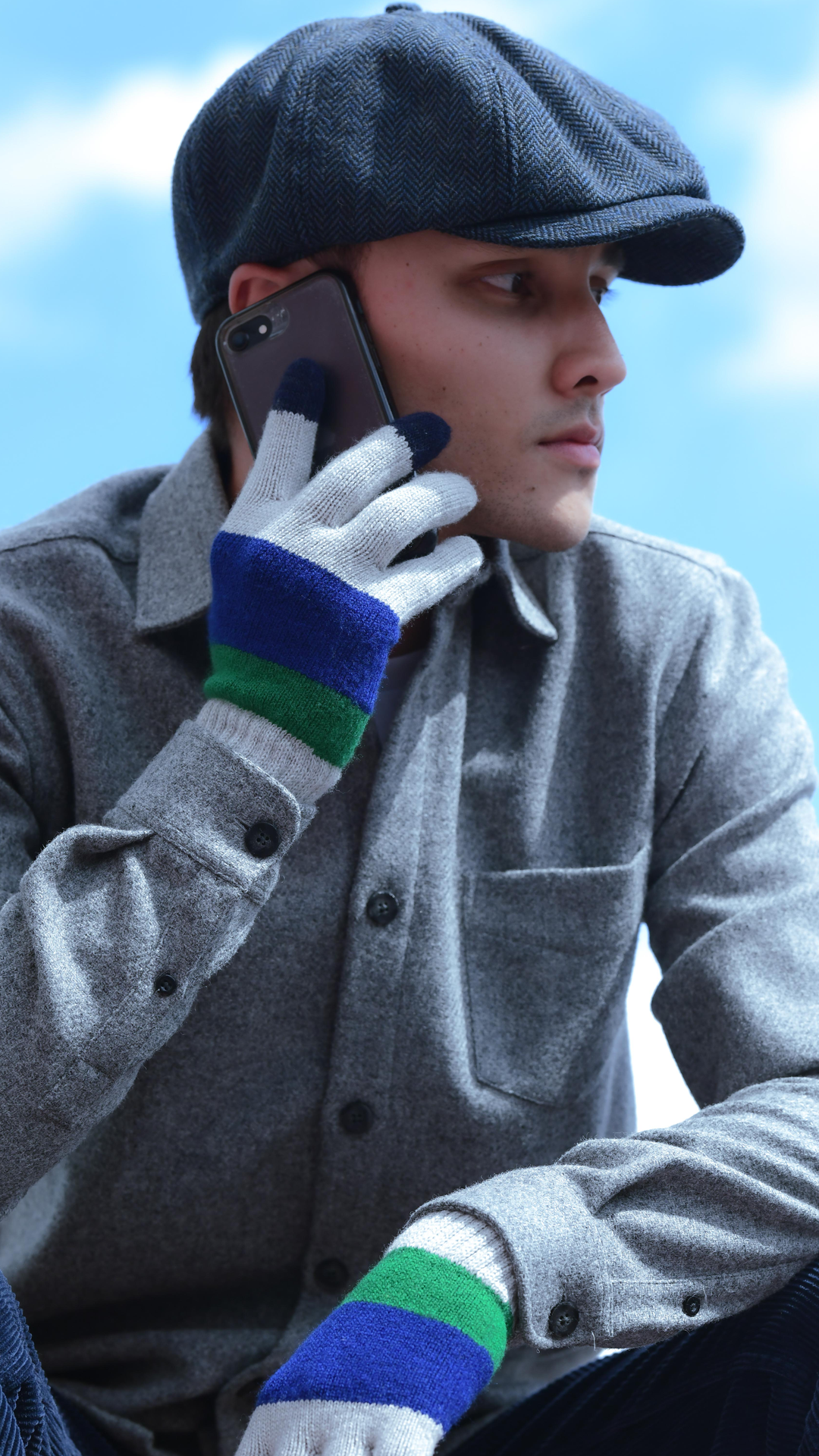 All leather gloves are entirely designed and produced in Japan, with the best materials from Japan and Italy. Every glove is perfectly touchscreen. This small part of the range is an unexpected success this winter : a few hundred pairs only, but almost everything has already been bought by our partner shops. Should be developped within the years to come.
Evolg is one of the very few brands specialized in touchscreen Gloves, with a large range of different styles. Moreover, co-branding with different brands and partners – Tokyo Bike, MOMA, Beams Japan which is a kind of former "Colette"… - has been a successful strategy.
After   first establishing   in Japan, its natural market, then a development in the United States, Evolg has now started to sell in Europe, with our company based in the North of France. This is the place where all products come from, for a good service, and cheap and quick deliveries. Catalogues and photos even come from north of France, or belgium this 2023 winter.