"MADE IN JAPAN" PRODUCTION
Evolg knitted gloves are entirely created, designed and produced in Japan, with the best materials, chosen with care and attention. The factories are situated close to Nagano for the first one, a few hours far from Tokyo, and the second one is settled on an island south of Japan, far from everything. Our cut and sewn connected gloves are also entirely produced in Japan. That means the leather comes from Italy, the wool from Bishu in Japan. And the final product is made in a Japanese factory.  Evolg has always paid attention to the durability and quality of its products, regularly testing them in laboratories.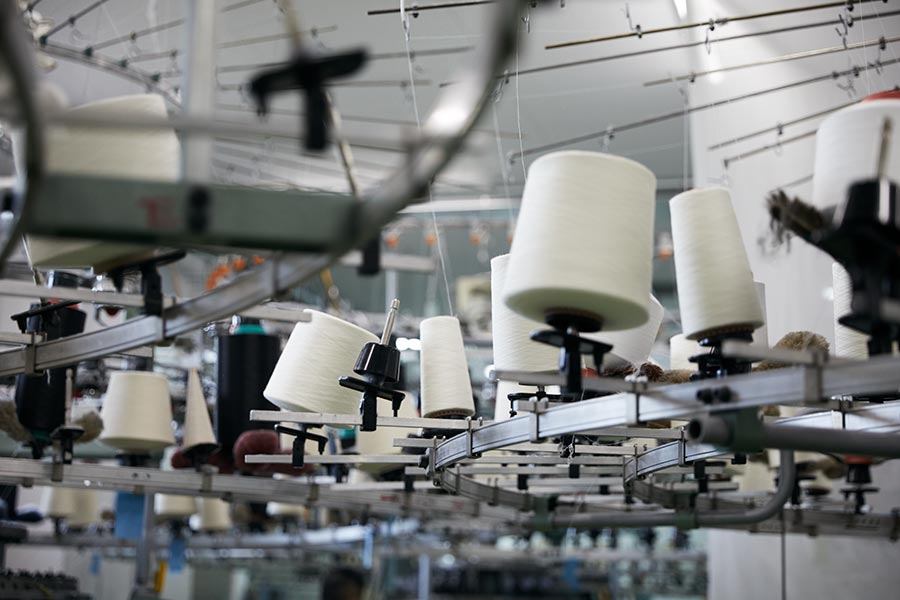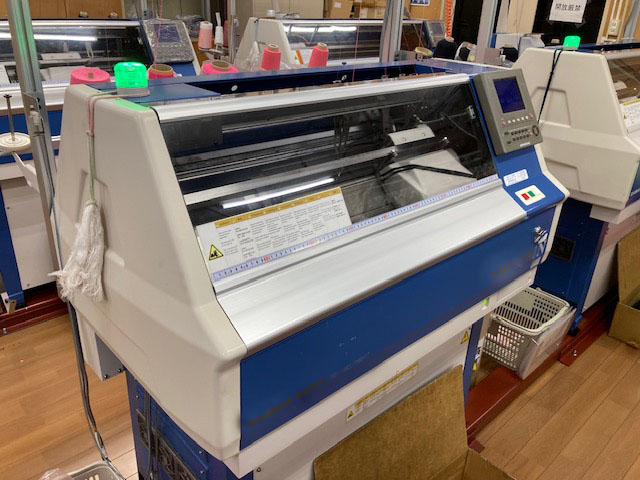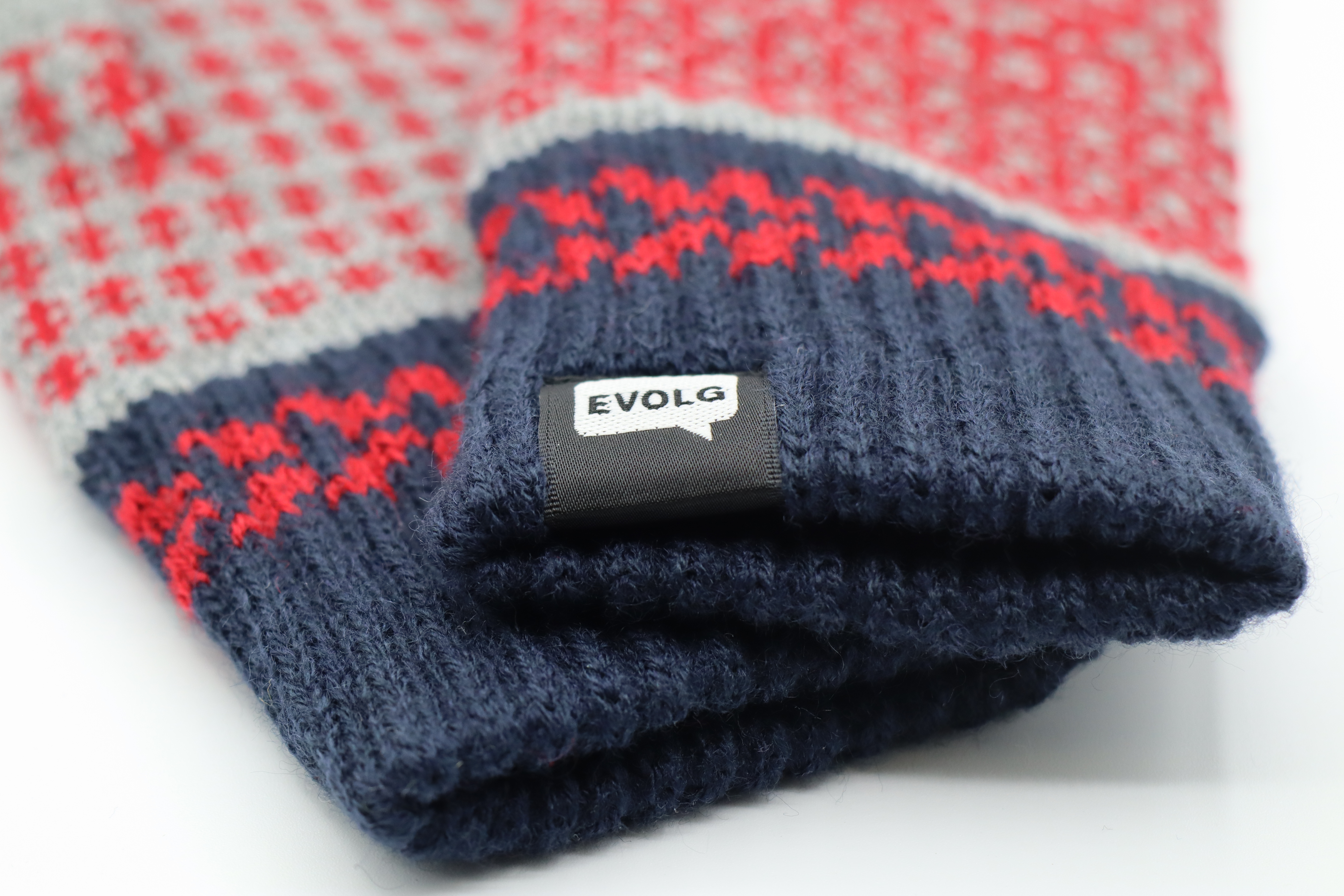 100 % Made in Japan Production
My Japanese partner Fumio works with two factories in Japan, one situated in the middle of Japan, and the other one on a southwest island. Knitting is made by machine, exactly the one you can see on the photo on the left which I personnaly took end of august this year. The machine also is made in Japan. At the back of the machine are the coils, one of them containing the conductive yarn, with the chosen colour.
After the knitting operation, every pair will be manually checked, every little yarn which is not necessary cut with scissors.    The town of Bishu is precisely situated in the plain of Nobi, crossed by the dazzling water of the Kisogawa river, just in the heart of Japan. Textile industries have prospered since the old Nara times, 1300 years ago, in this fertile area with such picturesque landscapes. After linen, silk and cotton, it is the wool that became the dominating material, and from the Meiji and Taisho area, all industries became specialized in wool making. When the style evolved and became the same in Asia as in the rest of the world, government helped promoting the settlement of new wool industries of Senju from the Meiji period (1879), when, at the same time, the development and the production of the wool fabrics particularly increased with private companies in the Bishu area. Some of them are more than 100 years old, still searching the best quality, with the respect of traditional making. 
Production around Bishu evolved  from its first kimono made of wool, then to ready-to-wear costumes, and sticks  today to the most recent fashion trends. It is the whole Japanese district that quickly developed, until it became nowadays one of the most famous areas of wool production in the world. This is the reason why Evolg naturally decided to produce every knitted glove in the Bishu area : traditional and quality making, plus this very "japanese touch" of technology that makes it different and attractive.