Alliance of tradition and technology.
Created in Japan in 2008, EVOLG brand really started in 2010, after 2 years of research and development. The original goal is to create a range of touchscreen gloves made of knitted wool and leather. The name of the brand EVOLG is the reverse of GLOVE. 
Our mission, as a French Distributor, is to make Evolg big in Europe, as a high quality brand of Japanese gloves, both authentic and technological, which will be sold in the best shops all over Europe, starting with France. 
All knitted gloves are entirely made in Japan, using the best wool from Bishu, in a 65 years old factory. They provide consumers comfort and warmth.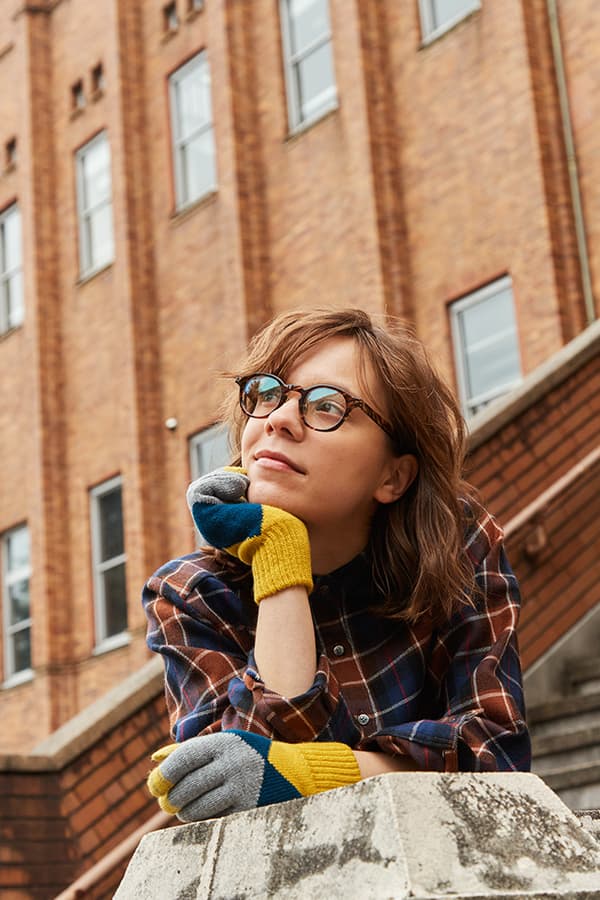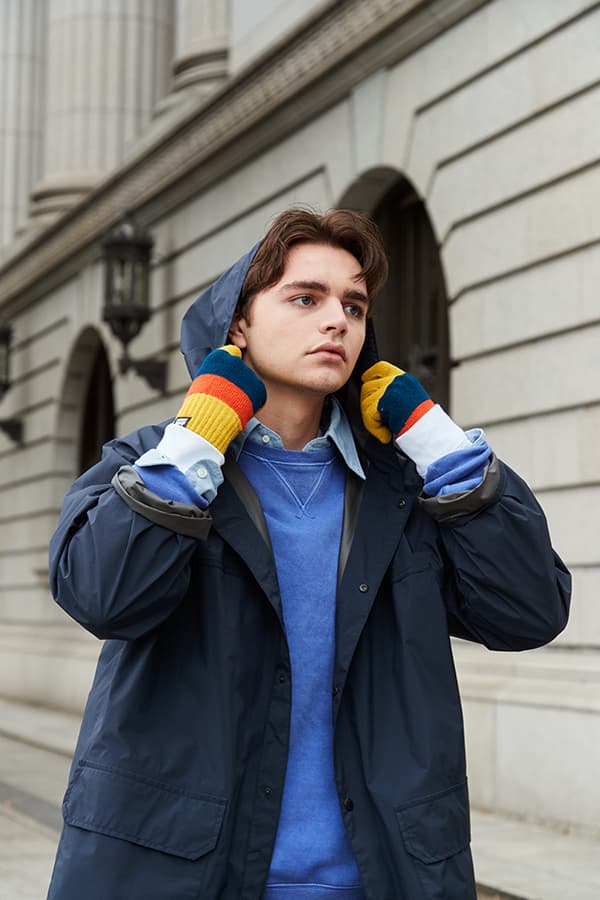 All leather and cut and sewn gloves are made in Asia, with the best materials from Japan and Italy. Every glove is perfectly touchscreened.
Evolg is one of the very few brands specialized in Gloves, with a large range of different styles. Moreover, co-branding with different brands and partners – Tokyo Bike, MOMA, Beams… - has been a successful strategy.
After   first establishing   in Japan, its natural market, then a development in the United States, Evolg is now starting to sell in Europe, with our company based in Lille, the North of France. More than 20 shops will sell the brand in France  this first winter.