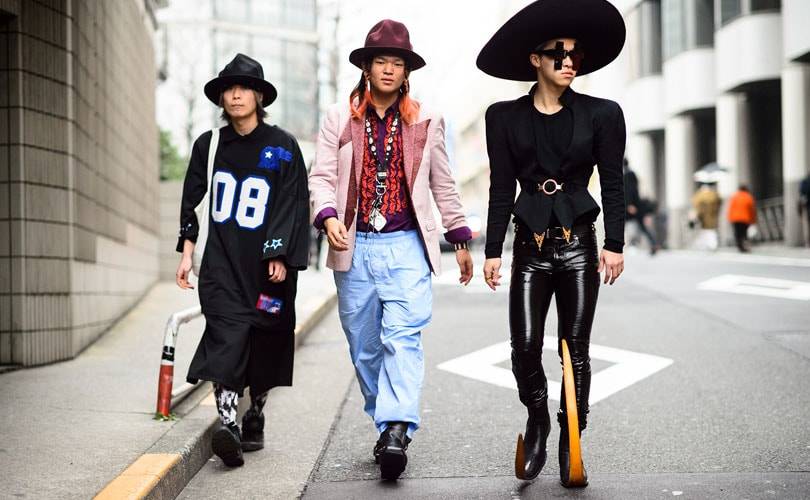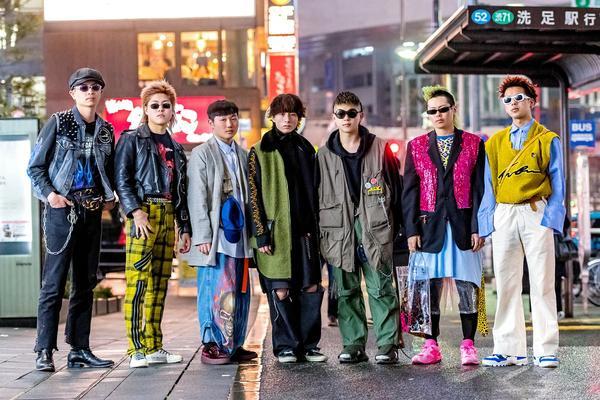 When did Japan start westernizing ?
It is just after world war II that Japan started westernizing. Japanese fashion, which had always been very traditional until then, suddenly discovered the existence of jeans and t-shirts. It is from this very moment that we – Europeans – discovered Japanese fashion designers such as Rei Kawakubo and Yohji, who were going to create a brand with an international success : Comme des GarçOns, with their first Parisian show in 1981. Some other brands had a great success within the following years, like Kenzo and Issez Myake, always keeping the same purpose of modern and convenient clothes, while keeping the traditional values of their country : aesthetics, precision, rigor and quality. All those values you will find with Evolg Gloves.
From the 90's, it is another kind of fashion that entered the Japanese dressing-rooms : casual style and streetwear, very fashionable in Europe, became the new tendency. A few Japanese brands became some of the most respected of the world in these new styles.
European trends under Japanese influence.
Beside the western influence on Japan after the war, this country always provided  great creativity. Indeed, since westernization started, Japanese fashion has often been the leader of the new trends. In Tokyo, a famous district called Shibuya welcomes stylists from the whole world, looking for innovation and creativity. It is a boundless place full of ideas, daring displays and unknown brands. Most European designers go there to search for inspiration, because if Japan used to be influenced by them, for the last few years, today it is definitely more Europe that admires Japanese fashion.
As well as we were seduced and convinced by Evolg colored and fashion gloves, traditional Kimono has interested many European designers for the last few years, and it often became  an essential masterpiece for many famous brands. Its admirable shape has often been modernised and accessorized. But the Kimono is not the only shape which has inspired the greatest designers. Many of them presented in fashion shows cylindrical patterns, necklines, and three-dimensional shapes directly inspired from Japan.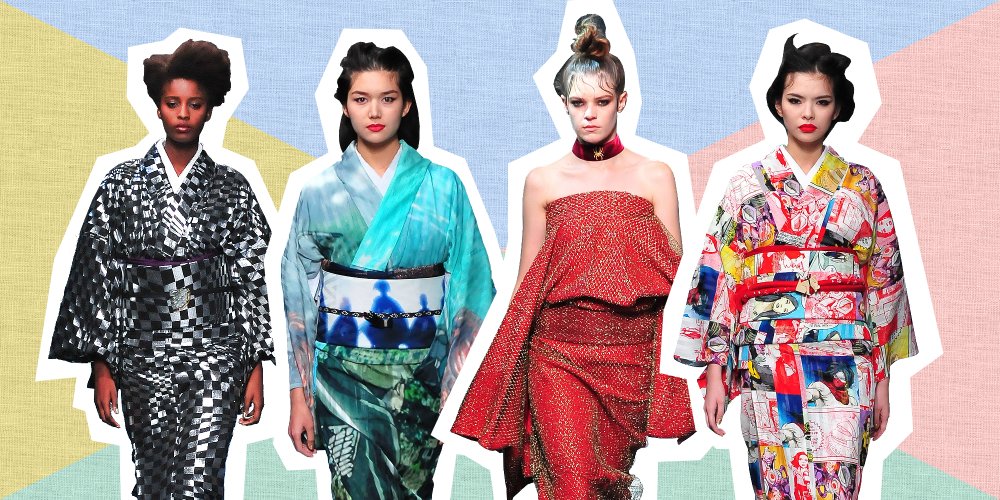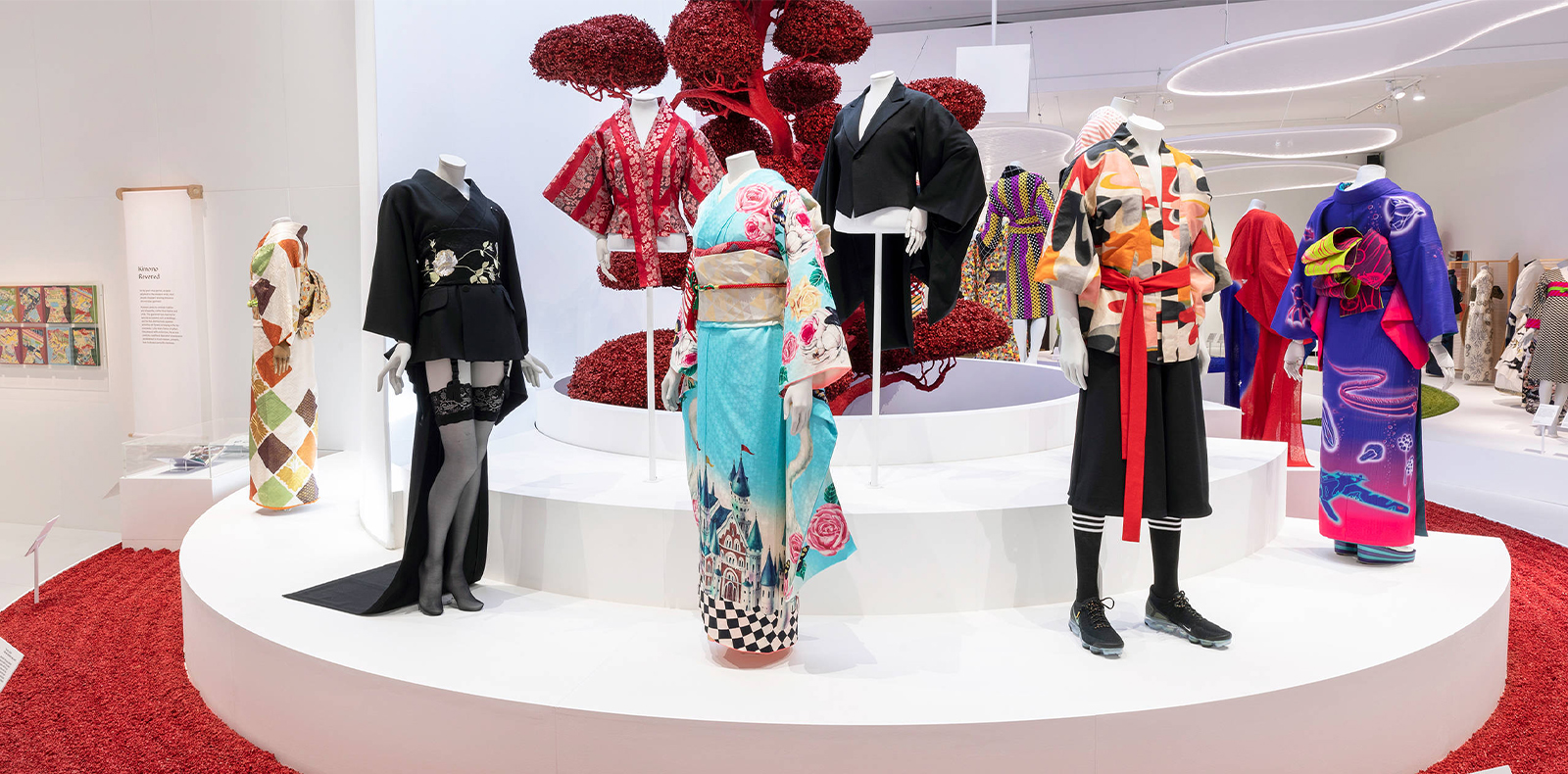 We discovered with Evolg Gloves a very traditional and fashion brand. Each of them is always smartly designed, perfectly well produced, and makes each item of the collection unique, presenting real qualities, creative as well as  technical, as innovating as technological. Gloves have been worn for centuries, it is a timeless accessory. EVOLG brought the glove up to date proposing new items corresponding to each personality, or to everyone's choices. These gloves are the best possible result of Japanese and Western mixture. Produced with Japanese wool and decorated with fancy colorful patterns, Evolg is a perfect exemple of what our two territories can develop together.